SSI MARINE ECOLOGY SPECIALTY
LEARN ABOUT OUR OCEANS
Join New Zealand Diving on an SSI open water course. Did you know that our Planet Earth's surface is covered by over 70% of water? Our oceans and water systems that include lakes and rivers controlling our climates and temperatures, move weather patterns and supports living organisms is still unexplored territory with 95% of it unseen by the eyes of humans. You may have gone swimming in the ocean or snorkeled over a reef. but now, it is time to take it one step further.
If you are interested in marine ecology, then its time for you to continue your adventure with SSI's continuing education program. There are six subjects covered by this program, all designed to be interesting & ignite your passion to dive.
The SSI Marine Ecology courses are available to buy individually or as bundle offers of 3 & 5
DIVE COURSE HIGHLIGHTS
DIVE COURSE DETAILS & INCLUSIONS
DIVE COURSE ITINERARY
WHAT TO BRING
SSI MARINE ECOLOGY SPECIALTY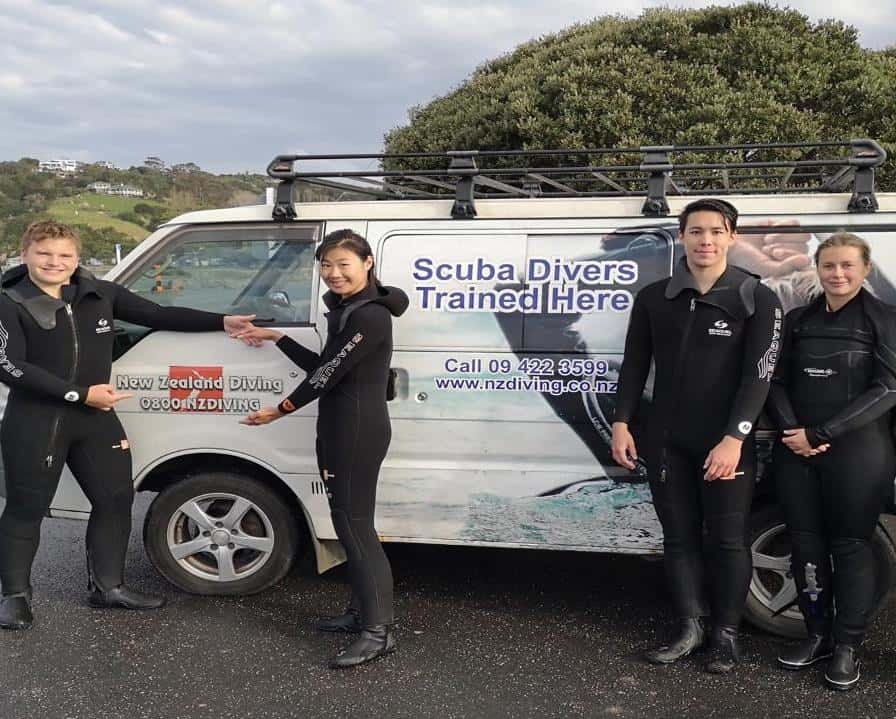 Sed arcu non odio euismod lacinia at quis. Risus sed vulputate odio ut enim blandit volutpat.
Warkworth, North Island, New Zealand

SSI Marine Ecology Course

Online Study

See Price Bundles
Book Now
Book Now -3 Pack
Book Now -5 Pack
ADVANCED DIVER COURSE
"Elite Standard of Training, Thank you NZ Diving Looking forward to working together on the next step of my overall objective.
SCUBA DIVE CHARTER
"Neil and his crew were fantastic!! An awesome day with awesome people. Totally recommend!!
WEEKEND WRECK CHARTER
"We were well looked after on our Wreck Dive and had a great time with top notch banter from Neil and his team"
OPEN WATER COURSE
" Completed 3 day course a month ago with my 18yr daughter. Would absolutely connect with this company in the future to dive again!! Thanks Neil!!"
HAMMERHEAD EXPERIENCE
" Professional, Informative, Amazing and Fun, What more could you want!? "
ENQUIRE TODAY
Please contact us using the enquiry form below, if you would like to know more about any diving options featured on our website. Interested in a particular course? Need help with finding suitable diving equipment? Or, any other questions that you may have? Please use this contact form to get in touch with us.