PASSION, QUALITY, AND RESPECT
NZ Diving Limited is not just a dive shop. We're dedicated and passionate about diving and who work hard to make all of your diving experiences the best they can be.
Whether you're looking to become a professional diver, get certified, buy some new diving equipment, or travel with us, New Zealand Diving has you covered. We have been certifying divers for over 16 years and we're committed to the highest standards of everything we do.
DIVER SAFETY AT ALL TIMES
NZ Diving is committed to diver safety and safe diving practices, at all times. We have additional COVID Safety precautions in place. We look forward to welcoming you and diving the wonders of New Zealand with you soon.
Find out about us below and who our team of experts are.
why choose us
NZ DIVING HAS ONE PRIORITY ~ YOU!
Our passionate guides
Learn all about us below
We have some of the most experienced, friendly, enthusiastic crew you'll come across on a dive charter boat! The professional yet friendly team at New Zealand Diving is committed to bringing you safe, quality, and personal scuba diving lessons and expert private guiding for both learners and experienced divers. Our instructors are fully trained and can offer tailored courses to suit your requirements Our staff have been fully trained in our Covid 19 safety plan New Zealand Diving is 100% locally owned and operated – we keep the personal touch.
NEIL BENNETT
DIRECTOR & INSTRUCTOR TRAINER
Neil is a SDI, TDI & SSI instructor trainer, also a PADI MSDT instructor, teaching students from beginners to instructors in a wide range of sports and technical courses. Known for his photographic and journalist work in a number of magazines around the world, he has setup New Zealand Diving to bring you the benefit of his experience. So if you want to try ice diving, wreck diving, dive to the depths or even solo diving. Come and see Neil.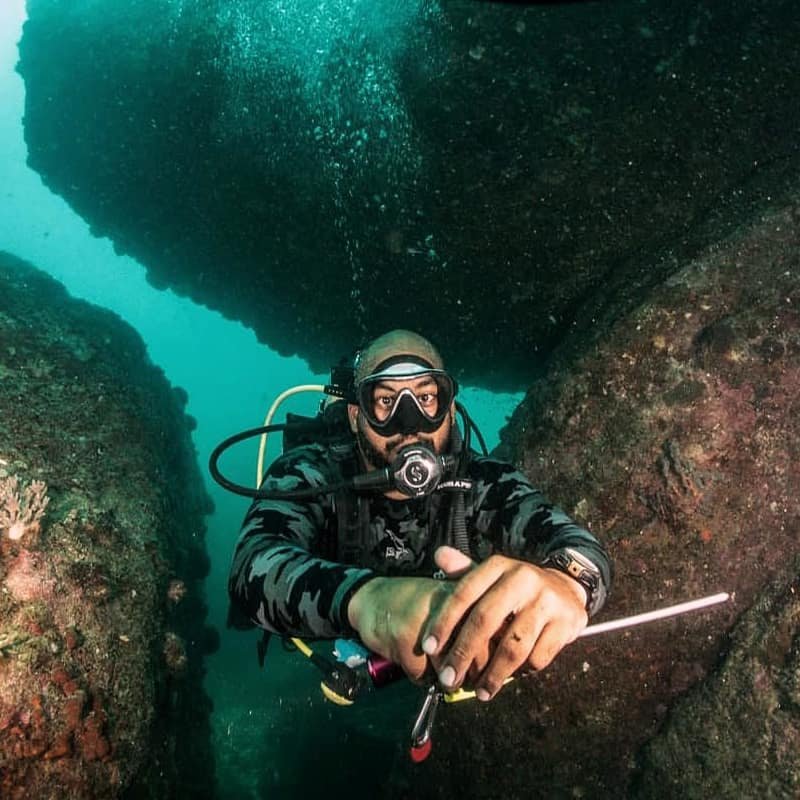 ALEX DOLPHIN
INSTRUCTOR
Alex is passionate about nature & conservation and enjoys the interaction with people. After being introduced to diving in early 2017 in Thailand, Alex fell in love with diving and continued to gain his divemaster. Diving for a several years in Bali, Australia, Japan, Mauritius and his homeland Reunion Island, he began to work as a guide, assisting in the logistic of a dive operations and becoming an instructor in 2019. His goal is to share his passions by teaching & continuing with his photography and having a good time!
LIANA HOLT
INSTRUCTOR
Liana is a SDI instructor, teaching a wide range of courses. She is one of our longest serving members, always very professional, polite and popular with customers. She has only recently returned form her travels worldwide and is keen to help you in your diving.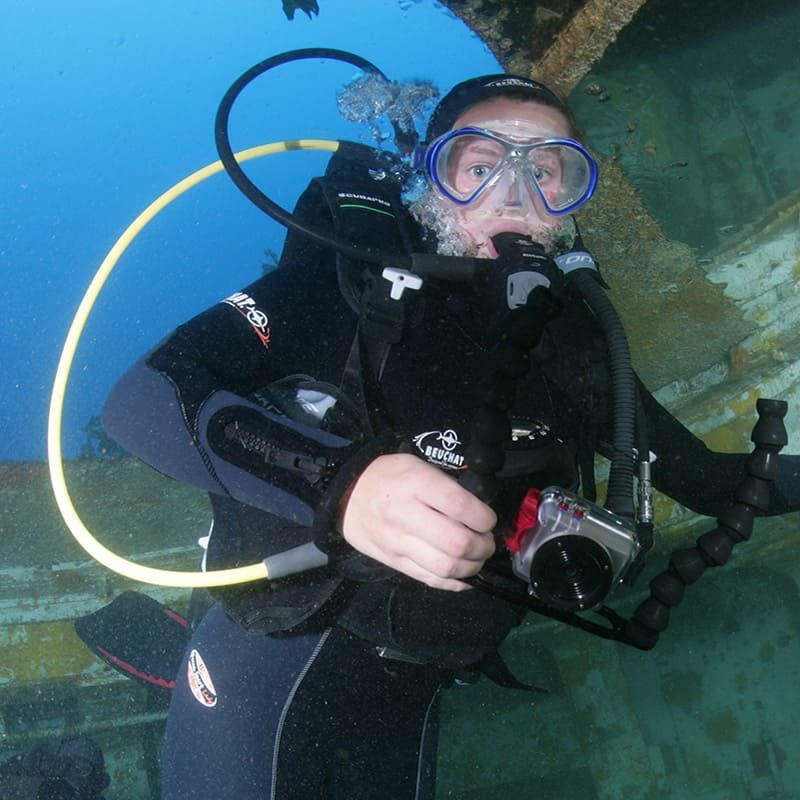 ELLIE HAMILTON HUNTER
INSTRUCTOR
Ellie is our Instructor & tech diver . She is very popular with our clients and already proving to be a great diver. Having trained in SDI, SSI & TDI, she is very experienced.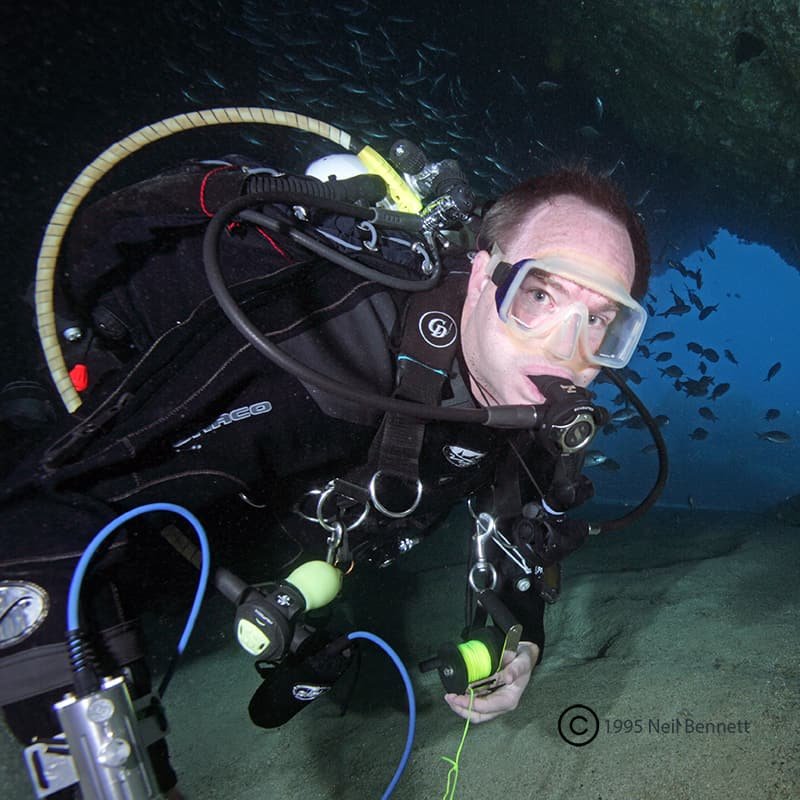 CRAIG KNOX
INSTRUCTOR
NZ Diving's long term instructor with vasts amount of knowledge and skills to share. He makes a great helper to all the newbies learning to dive and passionate about his diving
JACQUI SMITH
DIVEMASTER
Jacqui has over 15 years diving experience and loves sharing her passion for diving with novice and experienced divers alike. She qualified as a Divemaster in NZ and is enthusiastic about exploring the local dive sites and sharing them with you.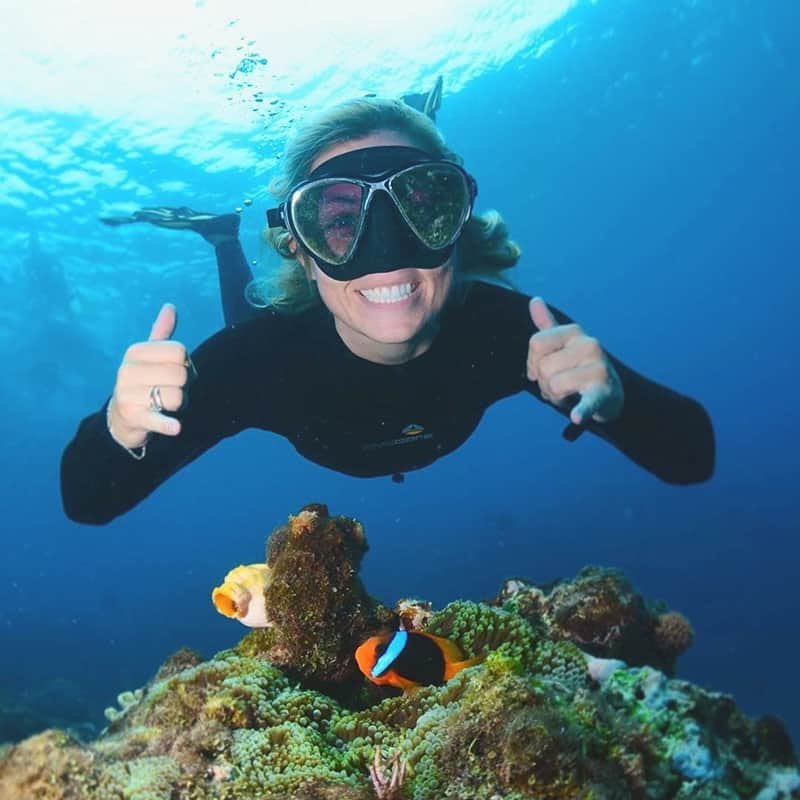 JESSICA SCHEIDEL
INSTRUCTOR
Born in Canada, Jessica now calls New Zealand home. Jessica started her professional career on the Great Barrier Reef after completing an internship and qualifying as an instructor. For two years she has qualified students from beginner to divemaster levels providing some awesome memories of diving with whales, sharks and exploring shipwrecks. Jessica is now keen to continue teaching over here and to take you out on her next trip.
JON OWEN
DIVEMASTER
An avid wreck ferret, Jon is a highly capable diver and has considerable experience. Great fun to be with and always willing to help. As he always says ``it's all about the diving``
WHAT OUR DIVERS
say about us
ADVANCED DIVER COURSE
"Elite Standard of Training, Thank you NZ Diving Looking forward to working together on the next step of my overall objective.
SCUBA DIVE CHARTER
"Neil and his crew were fantastic!! An awesome day with awesome people. Totally recommend!!
WEEKEND WRECK CHARTER
"We were well looked after on our Wreck Dive and had a great time with top notch banter from Neil and his team"
OPEN WATER COURSE
" Completed 3 day course a month ago with my 18yr daughter. Would absolutely connect with this company in the future to dive again!! Thanks Neil!!"
HAMMERHEAD EXPERIENCE
" Professional, Informative, Amazing and Fun, What more could you want!? "