DIVE SS WAIRARAPA SHIPWRECK
A TRUELY HISTORIC WRECK DIVE
The SS Wairarapa was the third-worst shipwreck in New Zealand waters, 121 lives were lost when the Union Steam Ship Company steamer SS Wairarapa struck Miners Head, on the northern tip of Great Barrier Island, 90 km north-east of Auckland.
The SS Wairarapa was a well-known steamer plying the route between Auckland and Sydney.
DIVE TOUR HIGHLIGHTS
DIVE TOUR DETAILS & INCLUSIONS
DIVE CHARTER ITINERARY
WHAT TO BRING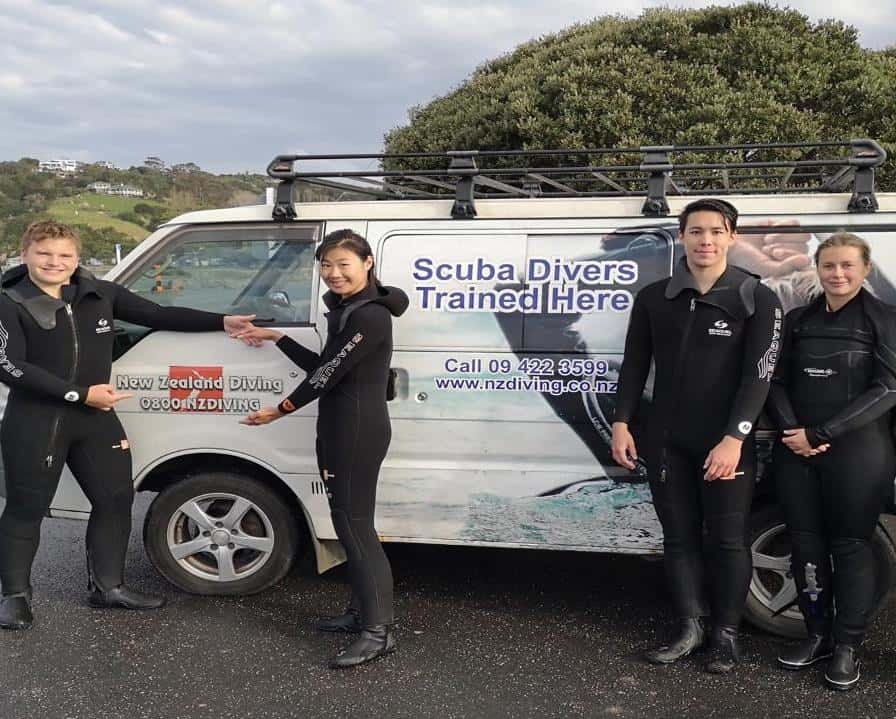 Join New Zealand Diving and see one of New Zealand's most iconic shipwrecks. See maritime history at Great Barrier Island
Warkworth, North Island, New Zealand

Dive SS Wairarapa Shipwreck

-

$300
Book Now
ADVANCED DIVER COURSE
"Elite Standard of Training, Thank you NZ Diving Looking forward to working together on the next step of my overall objective.
SCUBA DIVE CHARTER
"Neil and his crew were fantastic!! An awesome day with awesome people. Totally recommend!!
WEEKEND WRECK CHARTER
"We were well looked after on our Wreck Dive and had a great time with top notch banter from Neil and his team"
OPEN WATER COURSE
" Completed 3 day course a month ago with my 18yr daughter. Would absolutely connect with this company in the future to dive again!! Thanks Neil!!"
HAMMERHEAD EXPERIENCE
" Professional, Informative, Amazing and Fun, What more could you want!? "
ENQUIRE TODAY
Please contact us using the enquiry form below, if you would like to know more about any diving options featured on our website. Interested in a particular course? Need help with finding suitable diving equipment? Or, any other questions that you may have? Please use this contact form to get in touch with us.
Error: Contact form not found.